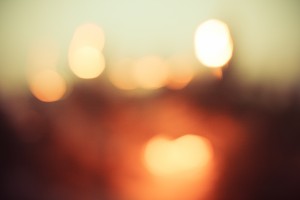 I attended an event last night to celebrate a loved one's 80th birthday. Most of his friends are either close to 80 or older.
You learn a lot about life by spending time with a large group of 80 year olds. The lessons are striking.
As I spoke with person after person, I asked myself, who's thriving? Why?
The healthiest are thriving. They were active all their lives and continue to be. They exercise daily and enjoy it. It's an opportunity to move and, for some, to socialize with peers.
The creators and contributors are thriving. These are the folks who belong to clubs and groups that meet regularly, that plan events to give back, and that include social events for laughter and community.
The passionate are thriving. These are the members of the group who continue to pursue hobbies and interests and who plan events they look forward to. They keep learning.
The resilient are thriving. They've got grit. These are the friends who have faced health scares, have lost spouses or partners or good friends and who are open about their grief while living fully each day.
The empathetic are thriving. These are the ones who look out for their friends, who support them as they each go through big life changes that include the death of loved ones, physical infirmities, and big changes in living conditions.
The socially active are thriving. They value time spent with friends and family and they build it into their daily routines through visits, meals shared, emails, phone calls, and much more. They laugh and value time spent having fun.
The grateful are thriving. These are the folks who are able to put their lives in perspective and appreciate what they have.
Those who are thriving make for an inspiring group! I plan to be one of them.