The Student Side of #MakerEd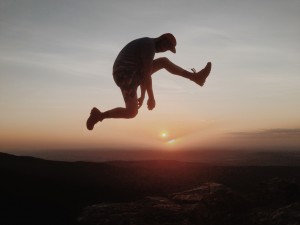 I continue to be inspired by the work students are capable of doing – if we only ask them to do it and give them a chance to discover what they want to do.
These are incredible skills for lifelong learning – trying something, struggling with it, failing, sticking with it.
Lisa Yokana and I co-authored an article on The Student Side of Making (Edutopia). We hope you find it helpful in thinking about all the ways making can inform student learning for life, no matter the subject or the grade.