The Confidence of "I Don't Know"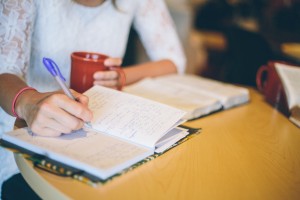 My favorite three words are, "I don't know."
Why?
Because they can change the conversation and the energy in the room.
When someone is confident enough to say them, then s/he creates a space that's safe enough for everyone to get real about what they know (and what they don't know). They bring humility to the discussion.
Who tends to say them?
Confident people who prove time and time again that they know a lot. These are people who add value to every conversation, either because they know enough to lead or contribute or because they readily share that they don't know (and don't waste everyone's time pretending that they do) or that we, as an organization, don't really know and, therefore, need to find out. Often, when they say "we don't know," they're waking everyone up to the fact that it's imperative we find out soon.
Try saying them the next time you're in a tense discussion about something really important when you really don't have the answer or the information needed. You may find the discussion gets a lot more useful and strategic as a result.