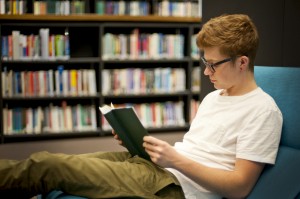 And so the school year begins . . .
As a child, I remember furiously cramming in all the reading I wanted to do before I needed to read what was assigned to me.
Two of my favorite books come to mind:
The Phantom Tollbooth by Norton Juster and Jules Feiffer
Finn Family Moomintroll by Tove Janssen (at least 10 books in the series, probably more)
The first a book about a bored young man who, in the process of taking a journey, finds a lot to get interested in and excited about.
The second, a book about an eclectic group of creatures who share their feelings about each other, their lives, and their surroundings in imaginative and incredibly sensitive ways.
I can still remember what it was like to read these books for the first time. Incredible!
I ate an apple pear today (one piece of fruit). I've eaten an Asian pear, but never an apple pear. It was delicious. Tasted like no other fruit I've ever eaten. Biting into that piece of fruit was like reading each of these books for the first time. Incredible!
Which are the books you loved that have stayed with you into adulthood (the ones you'd still sit down to read today if you had some time)?