Teachers as Critical Thinkers and Actors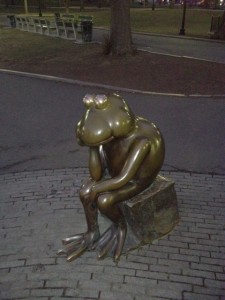 How often do we talk about teaching or teachers in this way today?
Thoughtful quote from John Dewey (1895). He writes about teachers as intelligent, critical thinkers and actors (came across it in Dana Goldstein's recent book, The Teacher Wars):
It is . . . advisable that the teacher should understand, and even be able to criticize, the general principles upon which the whole educational system is formed, and administered. He is not like a private soldier in an army, merely expected to obey, or like a cog in a wheel, expected merely to respond to and transmit external energy; he must be an intelligent medium of action.