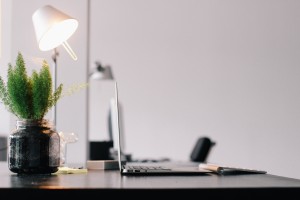 In 2008 a teacher tried out Sam Wineburg's Reading Like a Historian curriculum in five San Francisco high schools. Students taught with this curriculum demonstrated increased reading comprehension skills and outperformed their peers on tests of historical knowledge.
These results led district leaders to ask Wineburg if he'd be willing to make his materials available to every San Francisco teacher. Wineburg and his team figured the easiest way to do this would be to upload the curriculum to a website, where the materials would be free for everyone.
What happened?
50,000 downloads after 6 months
200,000 downloads after 1 year
Wineburg talks about how transformative this experience was for him. He states
What's changed is that I've stopped lying to myself. I no longer believe that the scholarly enterprise of education has much to do with educational betterment. I no longer believe that when I publish articles in journals with minuscule circulations I am contributing to the field – if by 'field' we mean the thousands of well-meaning individuals who go to work each day in places called schools. (The Chronicle Review, September 6, 2013)
Sounds like a Grandmaster to me.
Huh?
At the end of Wong Kar-Wai's movie, The Grandmaster, fighting master and teacher, Ip Man lists the three characteristics of a leader:
Skills
Vision
Generosity
Sam Wineburg. Professor Wineburg. Grandmaster Wineburg.
Skills – Historian, Teacher, Curricular Writer
Vision – Knowledge and Skills Should be Shared and Made Available to All
Generosity – Free
Who are your Grandmasters?