Storylisteners and Empathy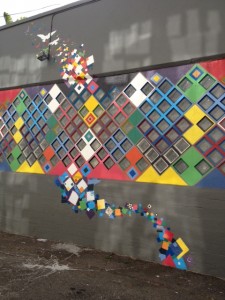 We'd been admiring extroverts for quite a while until Susan Cain came along and pointed out The Power of Introverts.
I'd like to make a similar case for storylisteners. We know the power of storytellers, but what strengths do storylisteners have?
Well, I think that storylisteners are curious. They're eager to learn more about the person they're talking to. Good storylisteners ask good questions, in order to do that. In the process of learning more, they forge connections.
They learn something about the other person that humanizes them, something that's personal, maybe not often shared. I think they do that because they're really listening.
Whether you're a teacher or a school leader or someone who works with people or develops products for people or on and on and on, you need, at some point, to be a storylistener. I think it's a requirement for empathy.
I wrote about empathy in a previous post, and I co-authored an article with Deborah that got posted today on MindShiftKQED, wherein we talked about empathy in relation to boys. 
Check it out and let me know what you think!