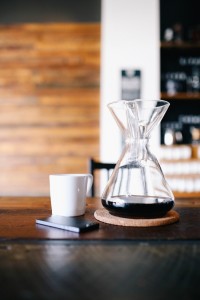 When you're working really hard to achieve certain goals, you get used to keeping your head down, focusing, and blocking out everything else.
You learn to screen out all distractions, good and bad.
So when something amazing happens, an opportunity you'd only read about, you have to force yourself to stop and appreciate it.
Savor it.
Feel how, because of the enormity of it, there's a space that opens up inside you. You can feel how you have to stretch to absorb it, how it increases your capacity.
Delight in it.
Really see and feel the experience for the rare opportunity that it is.
And then . . .
Get back to work.