Rethinking the "Shark Tank" Approach with David Heinemeier Hansson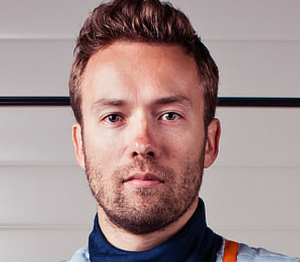 You probably heard of the TV show Shark Tank. It features entrepreneur-contestants who pitch their products to "shark" investors, in the hope that they'll invest.
This approach has become conventional wisdom for building a business. You create a product and gain some initial traction, but not enough to show a profit. Then you pitch investors and, if the money comes through, grow the company into something profitable.
Or do you?
In my recent conversation with David Heinemeier Hansson, CTO/Co-Founder of Basecamp and best-selling author of Rework and Remote, he challenges this conventional high-risk, high-reward strategy and offers instead a more thoughtful and sustainable alternative.
In addition, he shares:
The secret to what makes remote work better for organizations and employees
The irony of how working for bad bosses can make us better leaders
Key questions startup founders should ask themselves when considering venture funding and a move to Silicon Valley
Listen to the interview and check out the show notes. If you enjoyed it, please subscribe to the podcast, rate it, and write a review.
Thanks for your support!