Pursuing a Different Kind of Education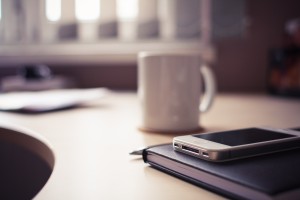 Learning is a requirement:
The on-demand economy will inevitably exacerbate the trend towards enforced self-reliance that has been gathering pace since the 1970s. Workers who want to progress will have to keep their formal skills up to date, rather than relying on the firm to train them (or to push them up the ladder regardless). This means accepting challenging assignments or, if they are locked in a more routine job, taking responsibility for educating themselves. 
Innovation is mandatory.
Learner voices, interests, and perspectives must be part of a curriculum we create together.
Learners must have opportunities to create, make, and do.
How're we doing?