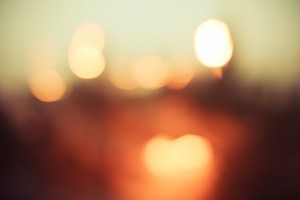 He served in the Korean War.
Rather than let the government choose his branch of service, he opted to enlist. It'd cost him four years instead of two. His choice – the Navy.
While stationed at a U.S. base in the deep South, he'd scramble to find a car on his off-duty weekends, so that he and his friends could make the long trek North to visit their girlfriends.
He never touched a drink or smoked a cigarette in his life, a fact of which he was very proud. Of course, that meant he was the official wallet and key holder during off duty weekends with his friends while on their European tours of duty.
Submarine. Aircraft carrier. These were his homes on the sea. Living in close quarters for so long meant life-saving standards of cleanliness had to be upheld. He carried a few of those habits into his life beyond the Navy – always a clean sink and bathroom, a well-swept floor, a tidy countertop.
Issued standard "dungarees" of a deep dark blue, he and his friends would hang them over the side of the carrier to bleach them and make them their own. After his service, he never wore jeans again. He lived until he was 82.
While many of his peers gained weight during their service, he grew thinner. He didn't like the taste of most of the food, so he just didn't eat it.
He kept in touch with friends he gained there. He spoke often of how the experience exposed him to people and places he never thought he'd see growing up in Northeast Pennsylvania to a father who was a coal miner and furniture mover and a mother who was a housewife.
Thank you for your service, Dad. I love you and miss you. Nearly three years ago, I wrote about your influence on how I see the world.