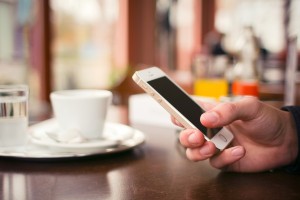 I think there are ways we can make learning more "real" in schools.
It's about the courses we offer, when we offer them, how we offer them, who decides what's offered, what we ask students to do, the importance of student voice, etc.
Now, more than ever, it's time to interrogate current approaches. It's an opportunity to rethink what we're doing and to consider how it's serving our students.
I wrote about this in 4 Ways to Move from "School World" to "Real World."
Check it out and let me know what you think!