Growth Mindset Leadership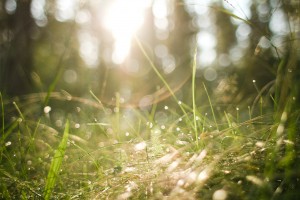 It's worth 18 minutes of your time, especially if you're a leader.  Check out this HBR podcast with Carol Dweck of Stanford University. If you've never heard of her before, she'll get you up to speed by defining what a growth mindset isn't (and is), and she'll talk about how to develop a growth mindset in the people you lead and manage.
Big hint – we get what we measure.  If you're only evaluating people on product and leaving out reflection and process, then chances are you're not cultivating a growth mindset.
Check it out!