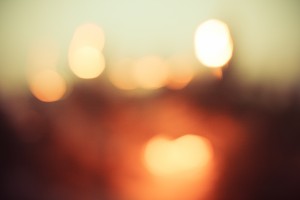 When do you find yourself getting lost, in a good way? What activities?
I don't mean the type of getting lost that's mindless, like channel or web surfing. I mean the types of activities that allow you to create, the ones that, in the midst of creating, cause you to lose any sense of awareness other than what it takes to create the thing you're working on.
Still unclear?
Well, I've been up since 5am. It's now 10:30pm. I'm fairly brain dead, or at least I was until I realized I hadn't kept my commitment to myself to write this post before I fell asleep.
Funny. I'm so tired. So eager to sleep. But I knew if I just began typing I'd get somewhere.
When do I lose myself? When I write.
It calms me down. Makes me happy. When I finish I'm giddy to know I've just created something.
It might stink. No one may even read it. Doesn't matter. It's for me.
So tell me . . . how do you "get lost?"