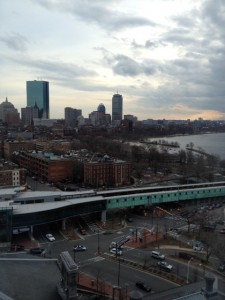 A few years ago, I had the opportunity to study at MIT. It was an amazing experience, and one for which I'll be forever grateful.
Today is the first chance I've had to return to campus since I studied here. Let's just say, it was an incredible day.
In particular, I wanted to thank the following people and give a shout-out to their inspiring initiatives:
Can't wait to come back again!