Exciting Times for Learning Designers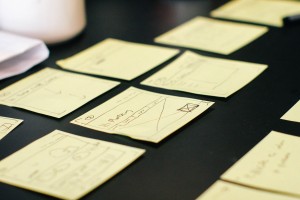 Leaders have begun to recognize the power of ongoing professional learning to maximize performance and support innovation. As a result, the field of learning design is exploding. Each year, new programs are popping up across the country, as jobs are projected to outpace the national average through 2022.
Jon Pennington is an Instructional Technology Specialist at Assets School in Hawaii and a former high school teacher. He's also a doctoral student in the University of Hawaii's program in Learning Design and Technology, and a smart and thoughtful educator.
Recently, he and a colleague interviewed me as part of a course project. They wanted to hear how an educational technology company like ours thinks about learning design for product development.
Jon was kind enough to share a 3-min. clip of the interview. It was a terrific opportunity to reflect on how the fields of learning, design, and technology intersect in the work we do at BrightBytes.