Educational Game Designers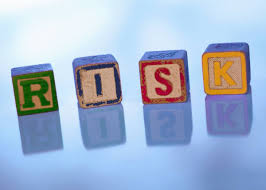 What do you get when you cross a successful game designer with an innovative educator?
What is it? It's an educational game design accelerator.
Sound like a mouthful? Well, it is.
Take the complexity of game design and add to it the challenge of developing innovative curricula for student learning. That's what educational game design is all about. Throw in the challenge of raising funds to support game design and testing, along with the need for built-in metrics to assess student learning and provide designer feedback, and you've got quite a complex set of tasks.
What's incredible is how passionate these folks are about what they're doing. Listening to how they think about game design and student learning, and the ways games can foster powerful learning experiences is incredible.
Games for learning. The people who design them. Really inspiring.
When can I play?