2 Films: Racing, Waiting, and U.S. Schools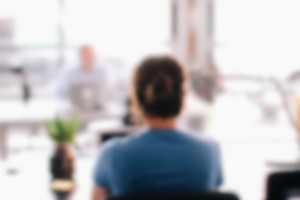 Two new films on education are headed our way.  I'm sure they'll give us lots to discuss and debate.  One is titled, Race to Nowhere, and is playing at the IFC theater in Manhattan September 10-16, 2010.  The IFC descriptor reads:
A concerned mother turned filmmaker aims her camera at the high-stakes, high-pressure culture that has invaded our schools and our children's lives. Race to Nowhere points to the silent epidemic in our schools: cheating has become commonplace; students are disengaged; stress-related illness and depression are rampant; and many young people arrive at college and the workplace unprepared and uninspired. Race to Nowhere is a call to action for families, educators, and policy makers to challenge current assumptions on how to best prepare the youth of America to become healthy, bright, contributing and leading citizens.
The second film is directed by David Guggenheim (director of An Inconvenient Truth), and is titled, Waiting for Superman.  The film is a call to arms for youth subjected to subpar learning environments, and features Michelle Rhee (DC Superintendent of Schools), Geoffrey Canada (Founder, Harlem Children's Zone), and Randi Weingarten (President, AFTA), to name a few of the major players.
I'll be curious to hear what you think of these films . . .