Joy, Passion, and Modern Learners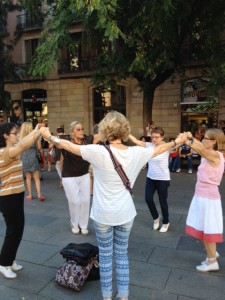 I just viewed Turf Dancing in the Rain.  Take a look.  Lots of 21st-century skills in action – collaboration, creativity, innovation, yes?  I'd like to add two other really important features – joy and passion.  Look at their faces.  It's really beautiful to watch how focused these young men are, how open, how joyful, how passionate, how alive.
What else did I miss?