'Better, Wiser, and Kinder'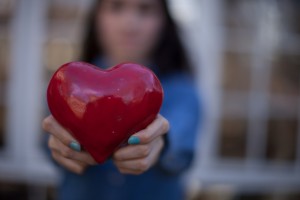 How do members of your team – especially your leaders – handle challenges, change, and growth over extended periods of time? Can they soften, support one another, listen, work to understand, empathize?
Pixar struggled for nine years before they made it. Nine long years of adversity and obstacles. What they achieved in the end is inspiring. Here's what Ed Catmull of Pixar had to say in Creativity, Inc., about working with Steve Jobs (p. 58):
I have much to say about Steve's transformation and the role Pixar played in it, but for now, I will simply assert that failure made him better, wiser, and kinder. We'd all been affected and humbled by the failures and challenges of our first nine years, but we'd also gained something important along the way. Backing each other through difficulties increased our trust and deepened our bond.