An Invitation To Join the Launch Team!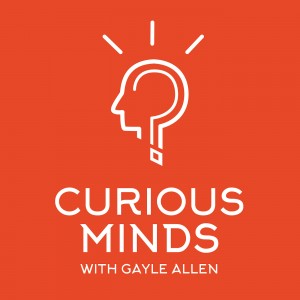 Exciting news!
The week of October 19, I'm launching a podcast called "Curious Minds." I'm talking to innovators who are changing the way we think about life and work. Current guests include:
—Seth Godin, thought leader and author of 17 best-selling books
—David Heinemier Hansson, Founder/CTO of Basecamp and best-selling author of Rework and Remote
–Design leader, Mona Patel; Nobel Prize-winning economist Alvin Roth; and award-winning Professor of Neuroscience, Wendy Suzuki; and many more!
I need your help in spreading the word — it'd be great to have you on the Curious Minds Launch Team. The tasks are simple – subscribe to the podcast and, if you like it, tell your friends about it.
If you're interested in joining the Curious Minds Launch Team, just sign up here. I'll follow up with more information.
Thanks for considering my request – I'd love to have your support!