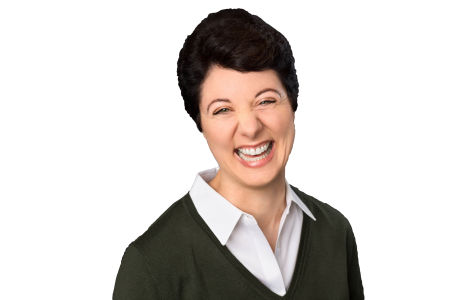 Gayle Allen is an entrepreneur with a passion for connecting people to innovative ideas that improve their lives.

 She is Founder and CEO of The Innovators' Circle, a cutting-edge leadership research and development firm, and Creator and Host of Curious Minds

,

the leading podcast on innovation that features global leaders rethinking life and work.
Gayle was Founder and Executive Director of BrightBytes Labs and Chief Learning Officer at BrightBytes, a company that's garnered dozens of awards for improving the way the world learns.

She

 earned her MBA in Global Innovation & Leadership from MIT and her Ed.D. from Teachers College, Columbia University.
Gayle is the author of the book, The New Pillars of Modern Teaching, and her writing has been featured in MindShift, Huffington Post, She Owns It, and Offscreen Magazine.