7 Tips from Programmers on Teams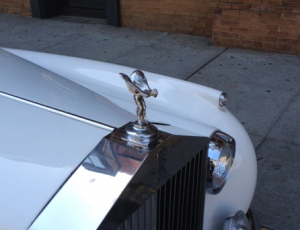 These days I spend a lot more of my time working alongside programmers. Their problem-solving skills are incredible. Their ability to work on projects in teams within and across departments is awe-inspiring.
They know how to get stuff done.
This article is a shout-out to all they've taught me about teams. Let me know what you think.