5 Ways to Foster Young Children's Emotional Literacy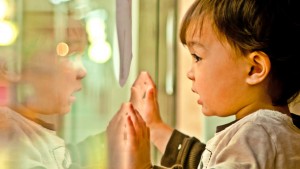 If you're a parent or educator looking for concrete strategies for fostering young children's emotional literacy, look no further!
Deborah Farmer Kris, educator, author, and parent, has mined the research and translated it  into "do-now" strategies you can use today.
Here's a quick link to the article featured today in MindShift.