5 Musts to Excel in a World of Self-Directed Learning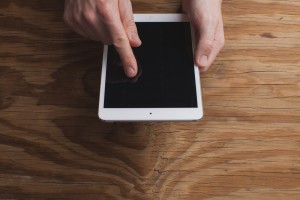 How badly do you want it? This is what it's come down to.
Why?
Because . . .
If you want to learn it, you can go online. Whether you sign up for a free course, find a local in-person option, or pursue a blended approach, you'll most likely find that you can learn what you want to learn in a way that meets your needs. Time and money are no longer obstacles.
The same holds true for creating something. Want to make a film? Build a device? Launch a new venture? Well, you can go online and pitch your project for crowd funding.
What if you're passionate about your project but wonder if it'll be useful to anyone else? A podcast? A book? A painting? An app? Once again, you can find a number of ways to get feedback by pitching and sharing your project with experts and novices online.
There are fewer gatekeepers. There are many more resources.
As self-direction becomes the norm, the most successful learners will exhibit five characteristics: courage, confidence, determination, passion, and a personal learning network. As the barriers to learning come down, these five attributes will determine success.
For the first time, the only thing holding you back might be . . . you.