4 Ways to Jumpstart Team Innovation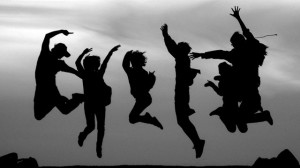 How do we grow new teams? How do we jump-start old ones? How do we build and support team skills in design thinking, innovation, and problem solving? Inspired by Creativity, Inc., I spent some time thinking about this.
Like good coaches, I think we need to work with teams to build and jump-start those skills. To do that, I wrote about four activities to support this work.
Check out my recent article on this topic on MindShiftKQED and let me know what you think!