3Rs for the Modern Learner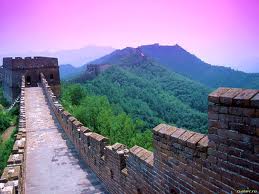 LIfelong learning, once an aspiration, is now a necessity. When asked to speak to its value, U.S. and Canadian company leaders in a recent study touted its importance: 96% cited its positive impact on job performance; 78% its influence on promotion and advancement; and 87% its impact on compensation and salary. Likewise, economists favor the educated in the race against job elimination from automation.
The irony is that traditional approaches to lifelong learning – taking college courses or pursuing degrees – have grown unaffordable. Between 2007 and 2012, average tuition and fees in the U.S. rose by 20%, while government funding fell by 27%. Fortunately, less expensive options have become available in the form of blended and online learning, and many are taking advantage of these courses. In fact, three of the largest online learning platforms, Coursera, edX, and Udacity, together have registered over 5 million students for courses since 2011. At the same time, blended learning options are proliferating.
However, what has become painfully evident is that access to courses is not enough. Findings from a recent University of Pennsylvania study of MOOCs reveal a 4% average course completion rate. Learners need a new set of skills to navigate all of these new options – 3Rs that can ensure their success in college and career.
Today's learners will need a new set of skills to learn successfully throughout their lives – a new set of 3Rs for the digital age, namely, reflecting, researching, and resolving. I go into more detail on the 3Rs and what teachers and schools leaders can do to implement them in a recent post for EdSurge.